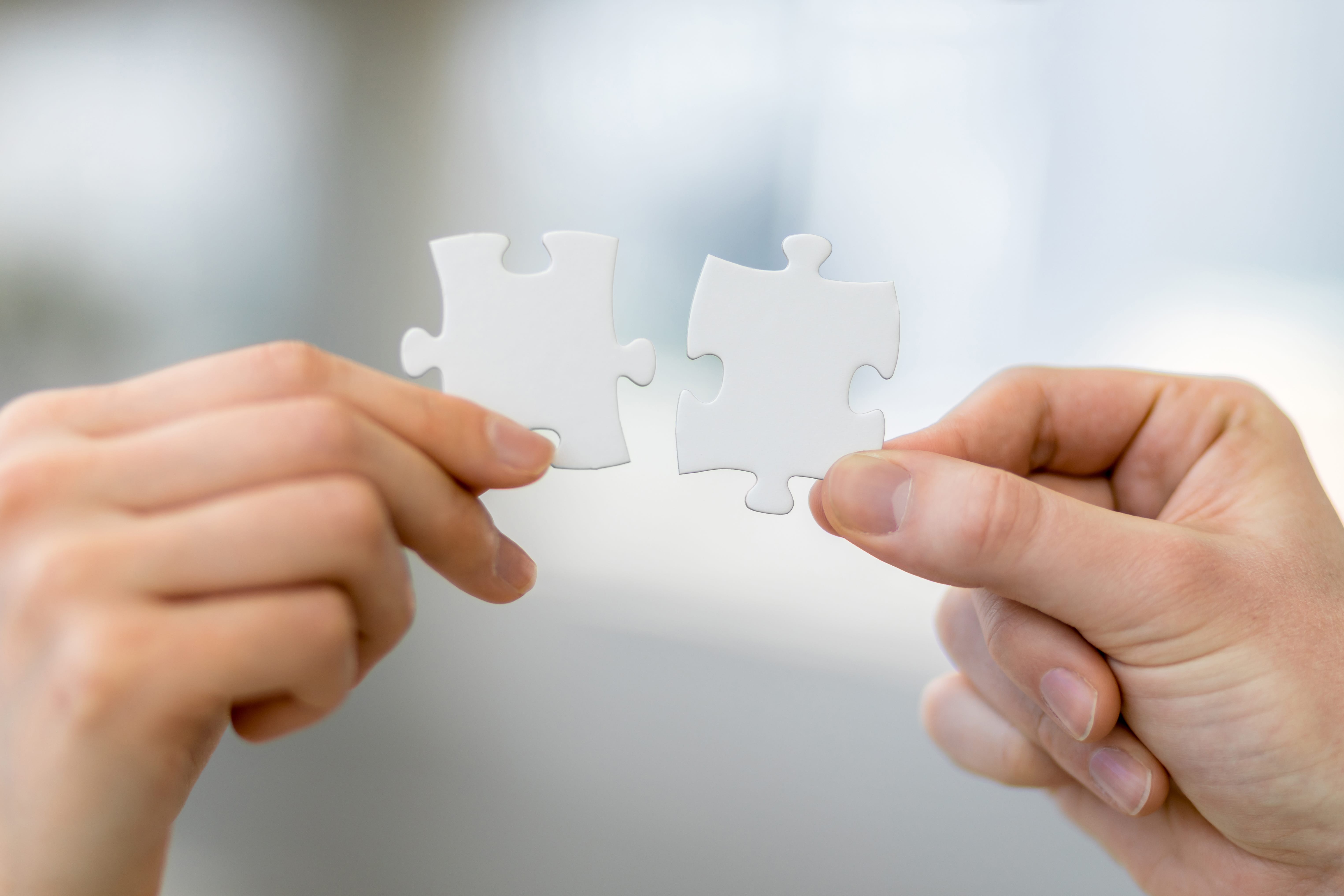 Thursday, June 30th, 2022
We are excited to add two new talented people to the Veracity team! Aaron joins us as Senior Software Engineer and Kelsey joins as Customer Success Manager.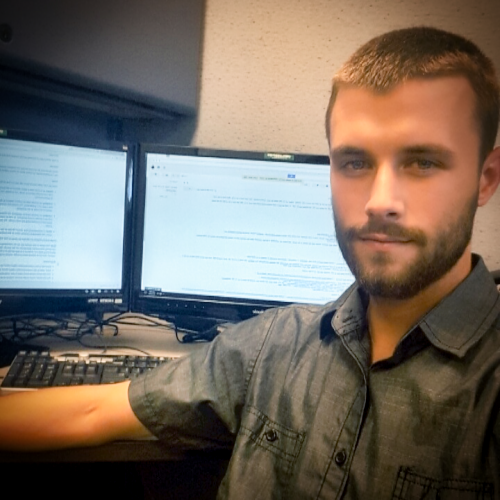 Aaron Anderson, Senior Software Engineer
Aaron joins our team as a Senior Software Engineer. Aaron previously worked at the ADL Initiative and on several Navy RRL projects. He brings significant expertise in xAPI to our projects and customers and will be supporting our LRS product (Veracity Learning) as well. Read on as Aaron tells us more about his professional experience and personal interests below.
"As a programming tutor in college, I very much enjoyed helping others understand and solve complex problems using various learning techniques. I started my career as a Software Engineer, building learning analytical tools. I then began to develop training simulations and courseware as part of the Sailor 2025 Ready Relevant Learning (RRL) initiative for the U.S. Navy. Outside of work, I spend most of my time assembling and disassembling electronics, gaming, or learning about new technology."
Kelsey Sterkenburg, Customer Success Manager
Kelsey joins our team as Customer Success Manager. She will be interfacing and supporting all of our commercial LRS (Veracity Learning) customer interests and is leading our CRM and help desk operations. Kelsey previously worked in the IT field in multiple customer-facing roles (sales, account management, marketing, training, and project management). Read on as Kelsey tells us more about her professional and personal interests below.

"Besides helping people, my passion is bridging the gap between technology and people. I enjoy nurturing customer relationships, conducting software trainings, building new business processes, and utilizing my creative side to drive growth through marketing strategies. Outside of work I volunteer regularly with wildlife corporations and spend time outdoors - hiking, climbing, kayaking, boating, gardening, and traveling. I'm also active in fitness and enjoy running, strength training, and weight lifting."