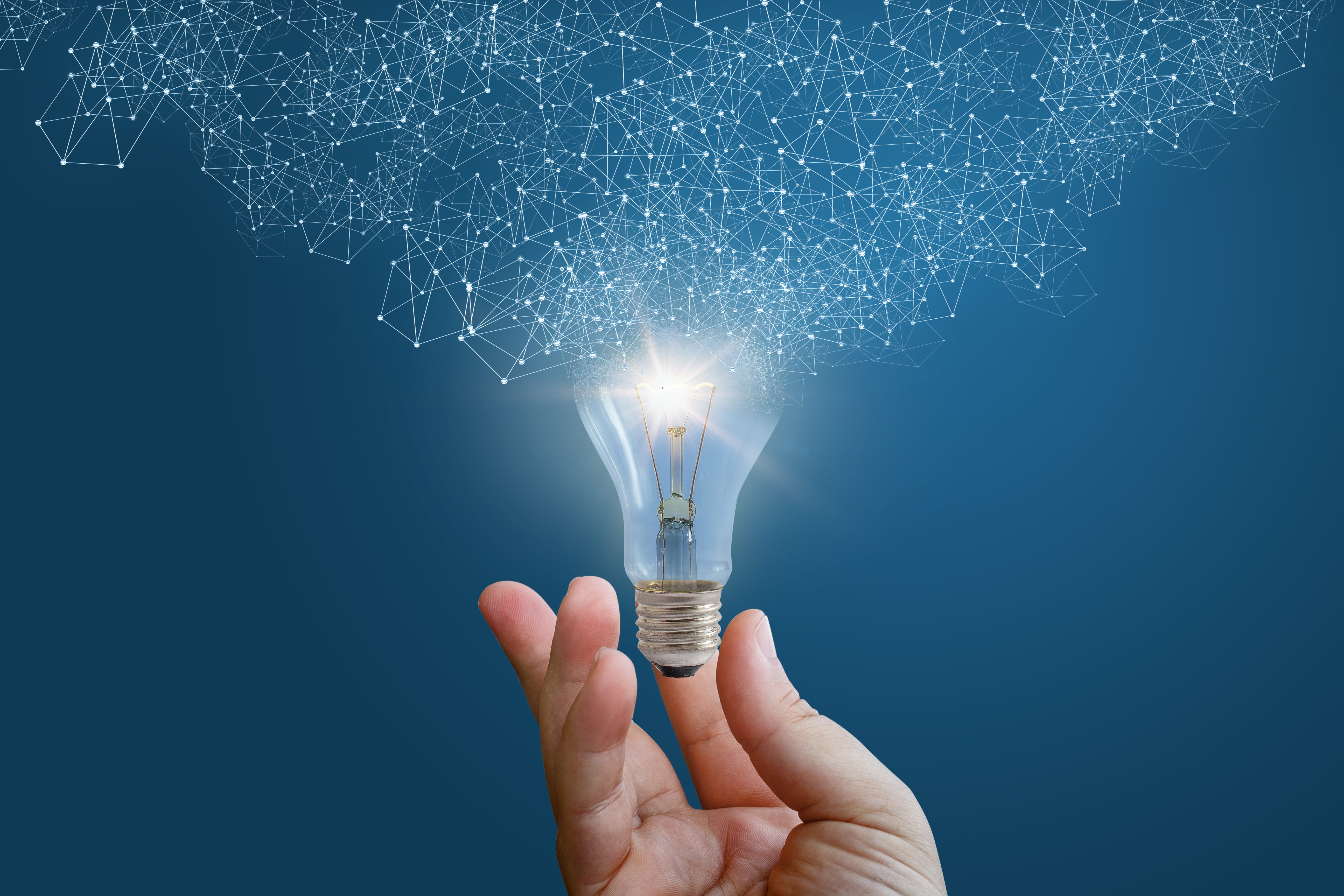 Thursday, October 13th, 2022
Identifying Key Performance Indicators (KPIs), measures, and reporting requirements up front should be the starting point when implementing xAPI as part of your learning (or training) evaluation strategy. Our large L&D community of learning designers, developers, engineers, and evaluators would greatly benefit from a list of KPIs aligned with xAPI. Interested?
Check out the full article from Veracity's Jason Haag. "Don't Just Give Me All the Data" is featured this month in Learning Solutions Magazine from the Learning Guild. The print and interactive PDF version of these new xAPI resources revealed in the article are available in the links below:


Jason will also be presenting on this very topic of "xAPI and Evaluation Strategy" at the xAPI User Conference on Tuesday, October 25th as part of DEVLEARN's Co-located events.