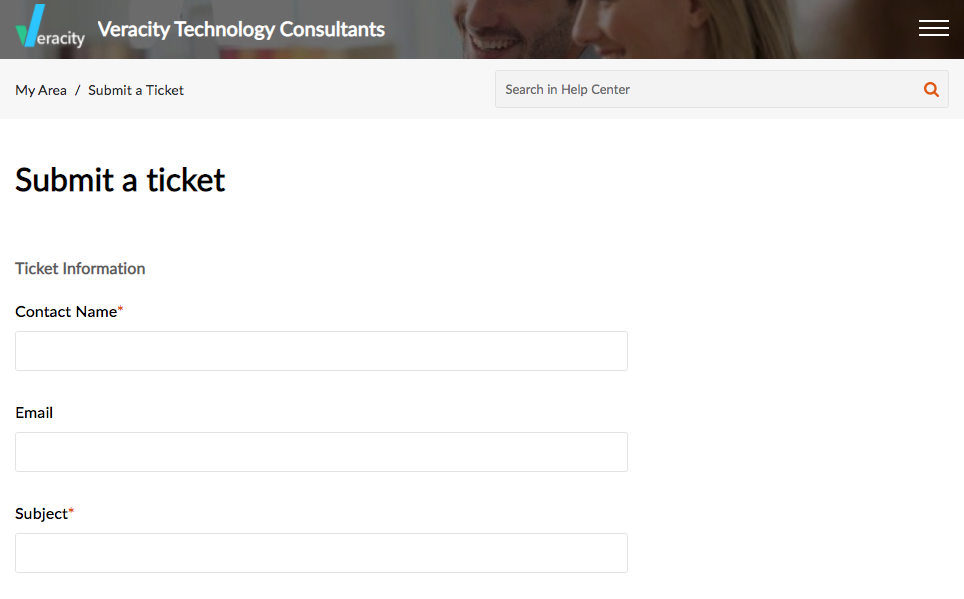 In April, we announced the latest release of our LRS, Veracity Learning 1.7. This version included several new features & enhancements, including a new GUI for building charts & visualizations, advanced graph queries, and the new Veracity Query Language (VQL)!
We want to continue adding the robust features you need and continually make improvements to your LRS! Therefore, we recently launched a new help desk system where you can submit a ticket anytime using this link: https://desk.zoho.com/portal/veracitytech/newticket or by submitting an email to support@veracitytech.zohodesk.com.
We are also creating a knowledge base connected to the help desk system to best support our LRS customers. In the meantime, our manual is the best source of documented knowledge on the LRS, https://lrs.io/docs/manual/overview.
Please reach out to us at any time if you have any questions or require support! We look forward to supporting you and continuing to make Veracity Learning the most feature rich LRS on the market.