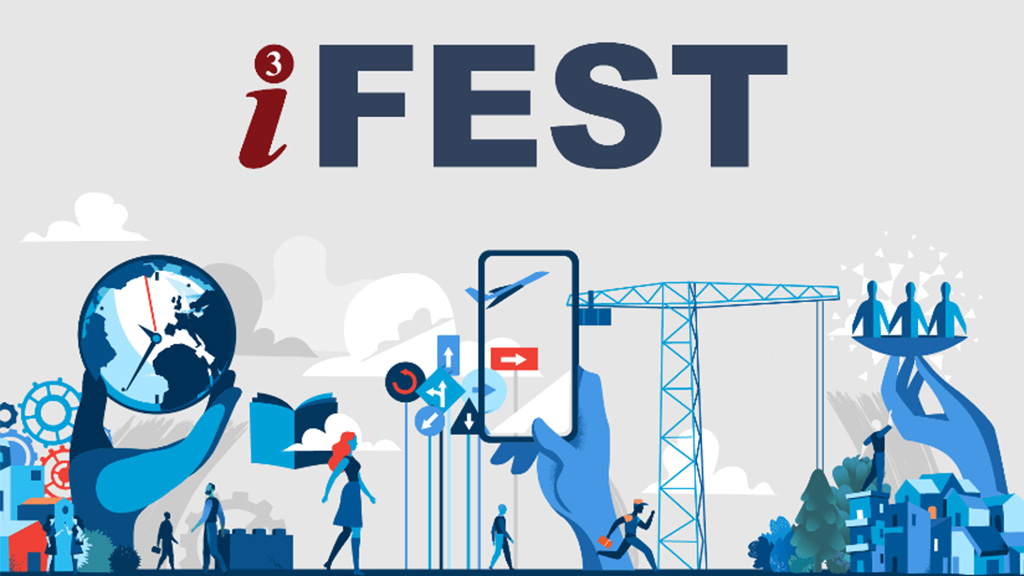 Wednesday, July 27th, 2022
Join us 16-18 August, 2022! Veracity is sponsoring and presenting at the ADL Initiative's Annual iFest Conference in Alexandria, VA. Registration is still open: https://www.ntsa.org/events/2022/8/16/ifest-2022/registration
Veracity is a sponsor and an exhibitor this year. Come see us at Booth #8 for a demo of the LRS, meet the team, or attend one of our iFest presentations. Our presentation times and descriptions are provided below. You can also see the full iFest agenda here. We look forward to seeing you there!
xAPI Profiles in the DoD: The Mix of the Ideal and Reality
Speaker: Jonathan Poltrack
Date: Wednesday, August 17th
Time: 11:45AM EDT
Location/Room: Plaza I
Description: This presentation will describe DAU's adoption of xAPI and the challenges of creating a set of xAPI Profiles to govern their xAPI environment. Although the goal and contents of an xAPI profile are generally understood, the creation of a useful profile can be challenging when balancing how stakeholders want to use xAPI and what is possible in their environments. Often requirements for xAPI come from the top down. These requirements can include 1) measures of content effectiveness for instructional designers and content developers to enable continual content refinement, 2) visualizations that illustrate training ROI for decisions makers so they can prioritize what comes next, 3) dashboards for instructors that provide situational awareness of learner competencies in the classroom, and much more. The top down approach does not always account for limitations inherent in the organization's environment. Often organizations must balance the ideal xAPI implementation with the xAPI implementation possible with their current environment, tools, processes and people. Creators of xAPI Profiles should strive to find a good balance between the best xAPI implementation and what is possible. The xAPI DAU effort is an excellent use case for developing xAPI from both the bottom up and top down while finding common ground in these approaches to best enable interoperability. We will discuss real DAU requirements that were difficult or impossible to meet due to environmental factors and how alternatives were implemented using novel approaches to xAPI profiles and data translation.
Don't Just Give Me "All the Data" - Using xAPI for Training Effectiveness Evaluation
Speaker: Jason Haag
Date: Wednesday, August 17th
Time: 4:00 PM EDT
Location/Room: Beech AB
Description: The Experience API enables us to collect data about any type of activity, but does that mean we should? Should we really generate xAPI statements for every possible type of interaction and then expect to make sense of it later? That can be costly, both in terms of data storage and our time. It takes a lot of time to sift through all the noisy data and it can be like trying to find a needle in a haystack, especially if you don't plan carefully and think about what data you should be collecting. The quality of xAPI statements is also extremely important and you should be careful not to sacrifice quality for quantity. Evaluation strategy and measures of effectiveness should ultimately drive your reporting requirements. After all, that's why we're using xAPI in the first place, right? - To evaluate outcomes and make sure they are improving performance or making an impact on our business or mission objectives. This session will provide several tips and resources for thinking about xAPI data collection requirements as it relates to having an evaluation strategy and adopting models such as Kirkpatrick.