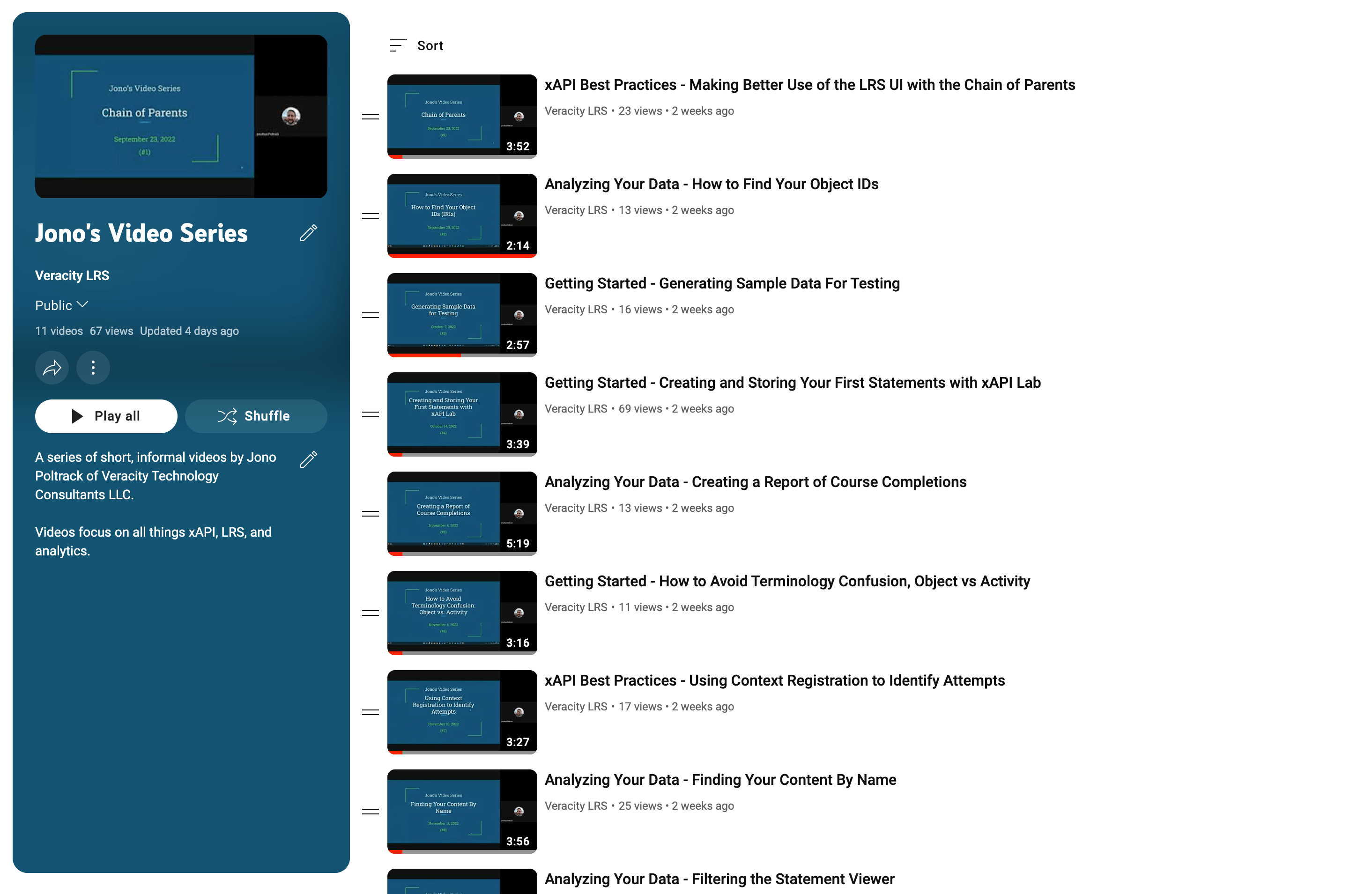 Monday, December 19th, 2022
Veracity's Jonathan Poltrack releases new #xAPI and #LRS video blog series.
Read More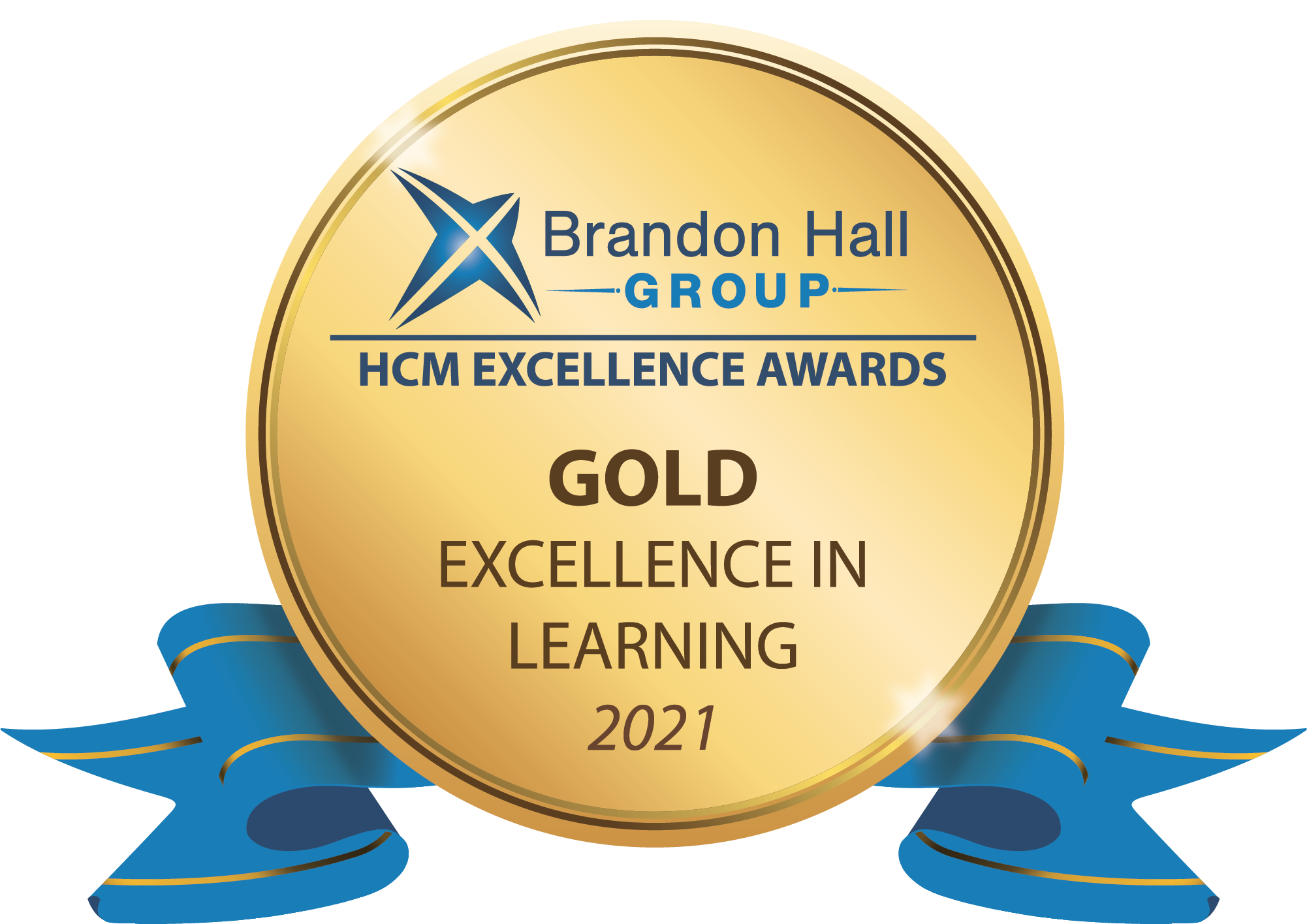 Veracity's LRS Wins Gold Award for The 2021 Brandon Hall Group Excellence Awards in Learning
Read More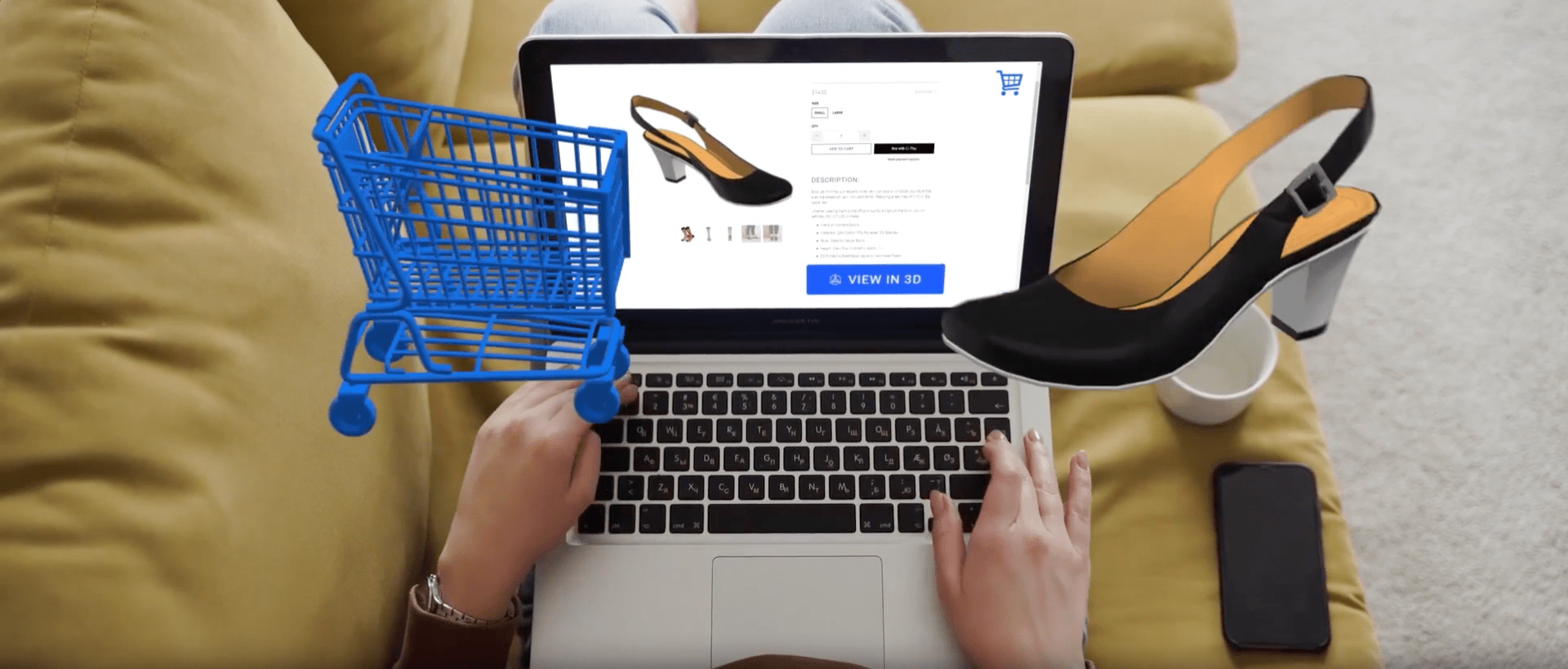 Tuesday, August 10th, 2021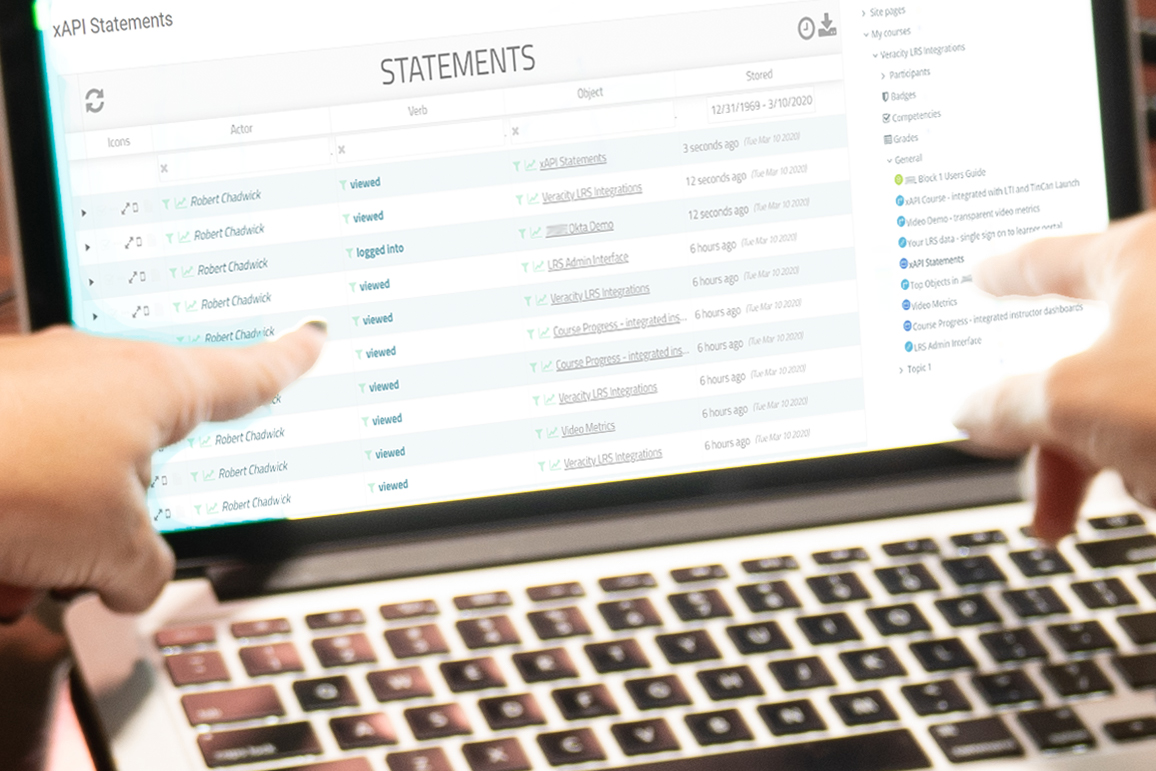 Wednesday, June 2nd, 2021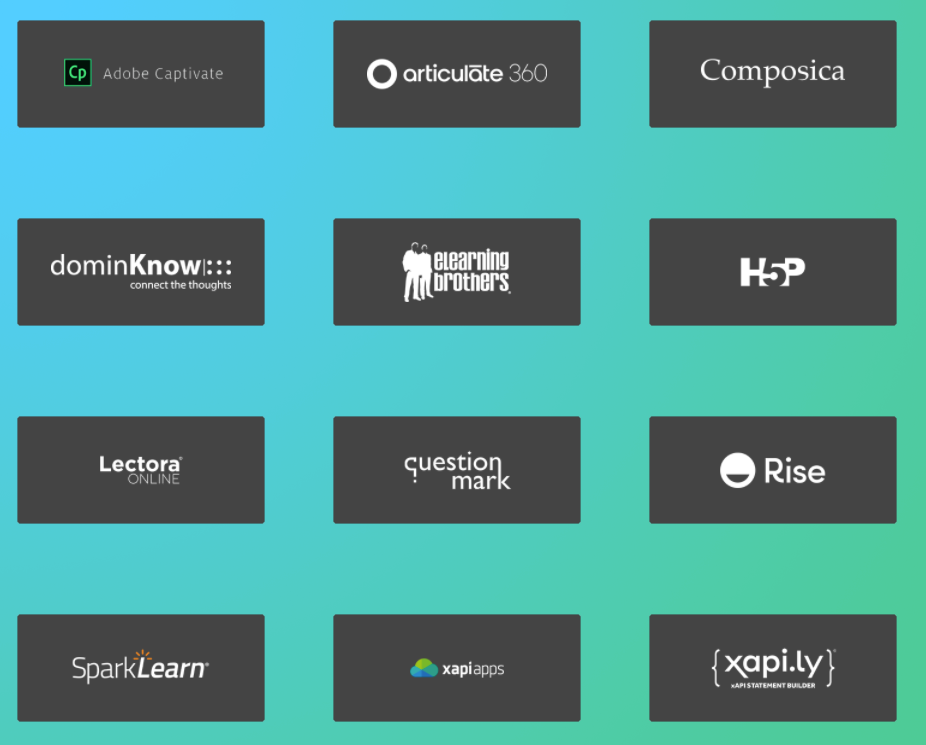 Thursday, January 28th, 2021
xAPI Learning Record Providers that have been tested to work out-of-the-box with our LRS.
Read More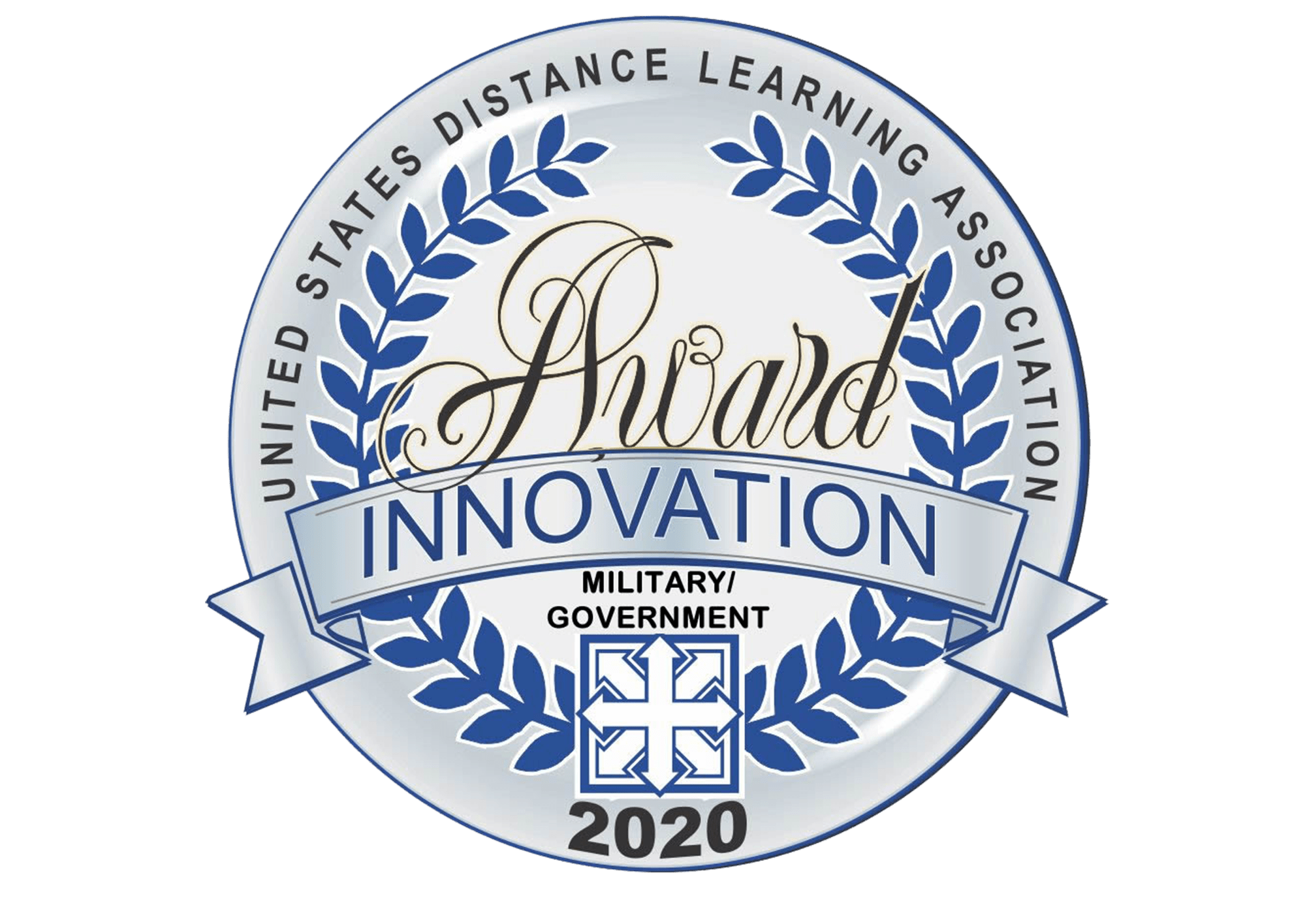 Veracity's LRS Wins Innovation in Government Award from The 2020 USDLA International Distance Learning Awards
Read More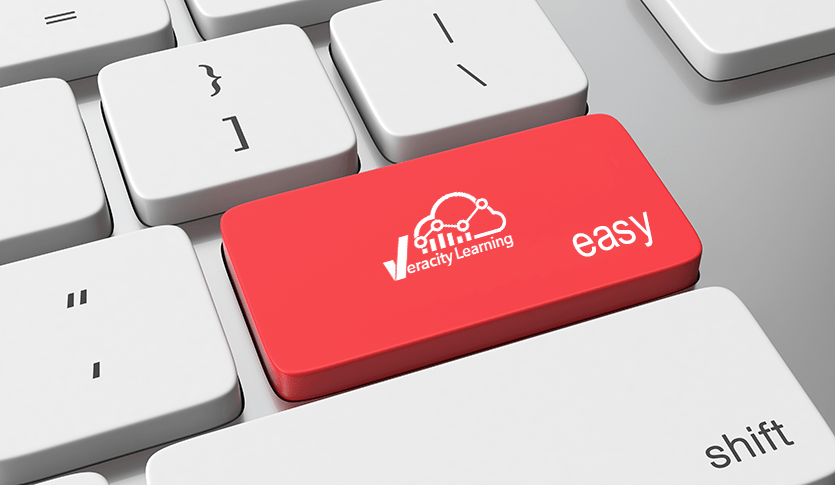 Thursday, August 2nd, 2018
This tutorial article explains how to easily install our LRS on windows, mac, or linux in only 5 easy steps.
Read More