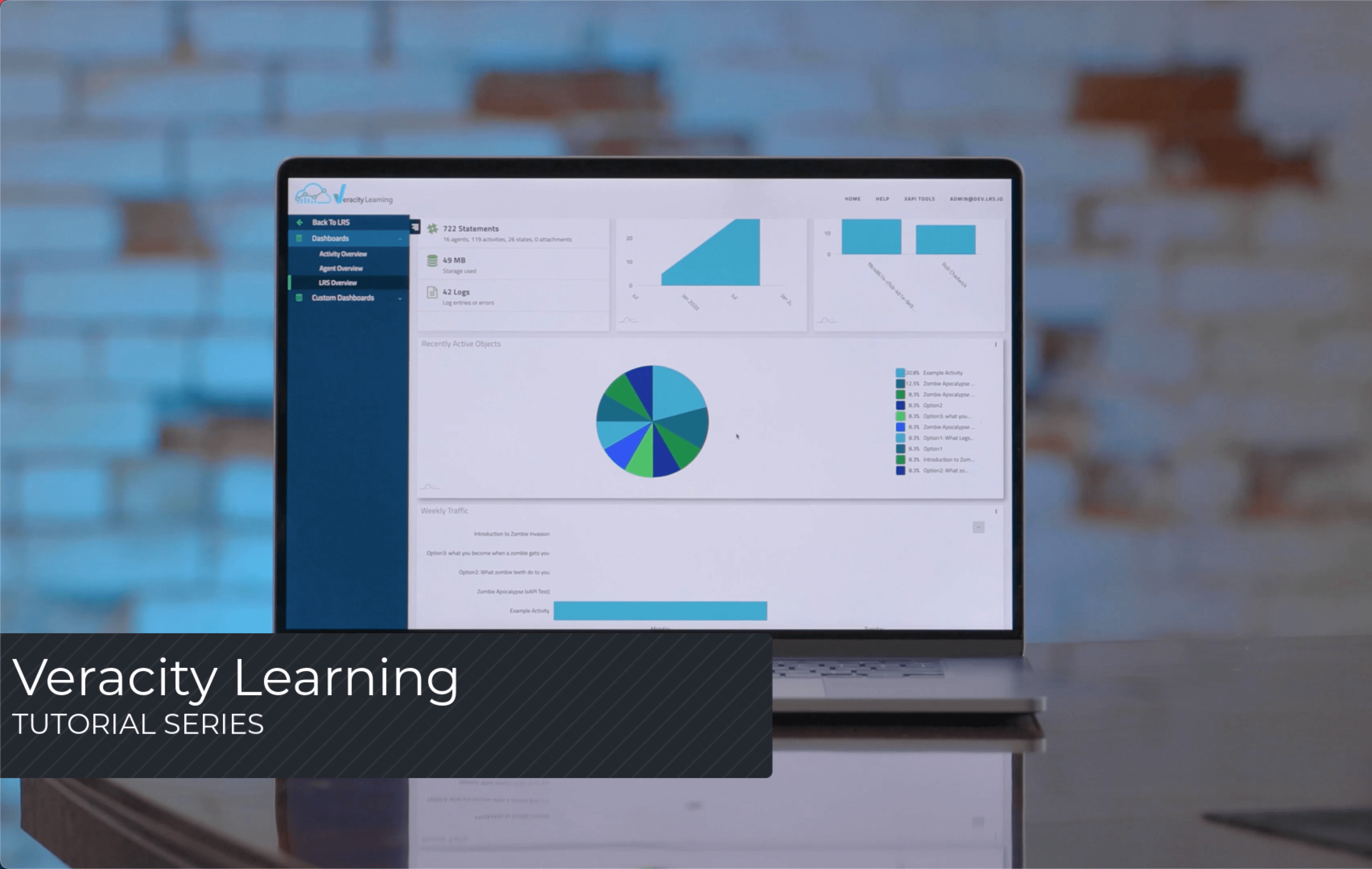 Manage learners, host and deliver your xAPI content in Veracity Learning.
Read More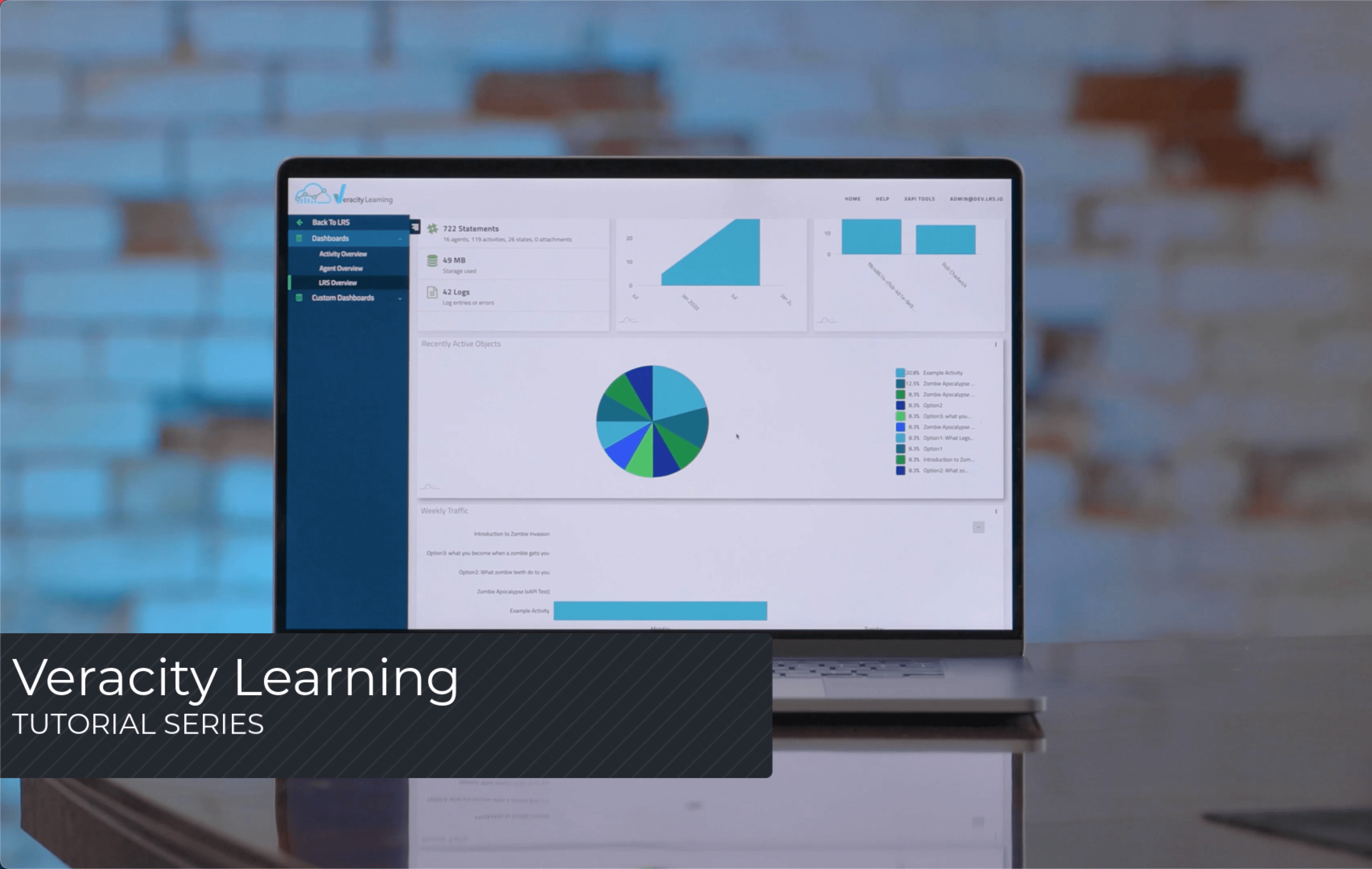 Monday, October 18th, 2021
A short tutorial on how to use the xAPI Statement Viewer and Activity Explorer tools to analyze your xAPI data.
Read More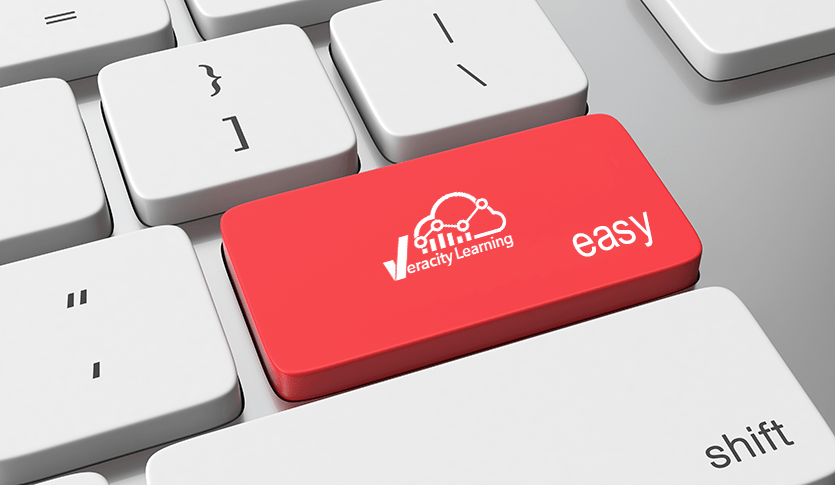 Thursday, August 2nd, 2018
This tutorial article explains how to easily install our LRS on windows, mac, or linux in only 5 easy steps.
Read More
Thursday, July 19th, 2018
Veracity announces a free (Lite) version of the Veracity Learning Platform.
Read More